Cuvee Chocolate & Wine Experience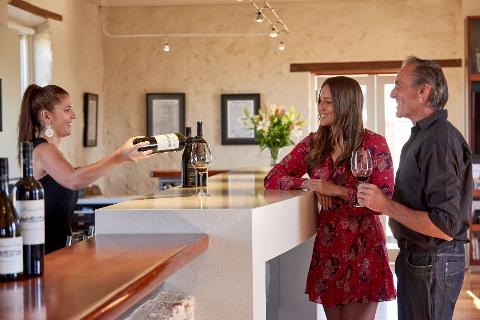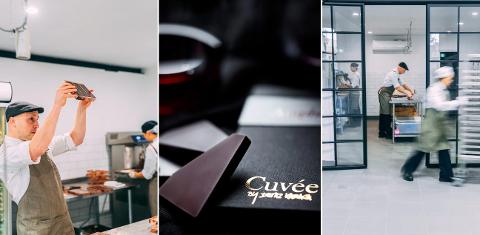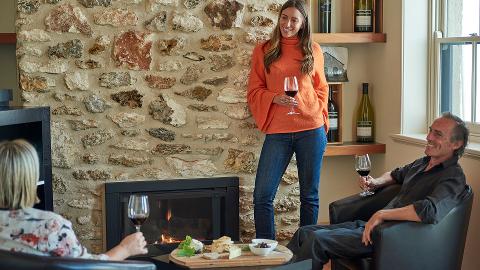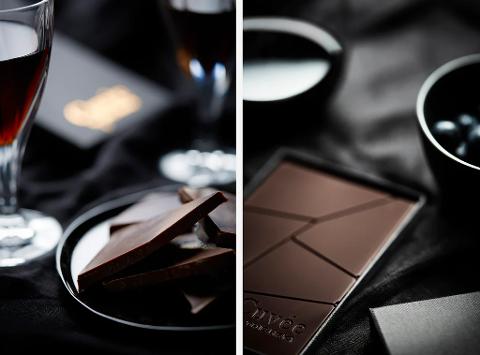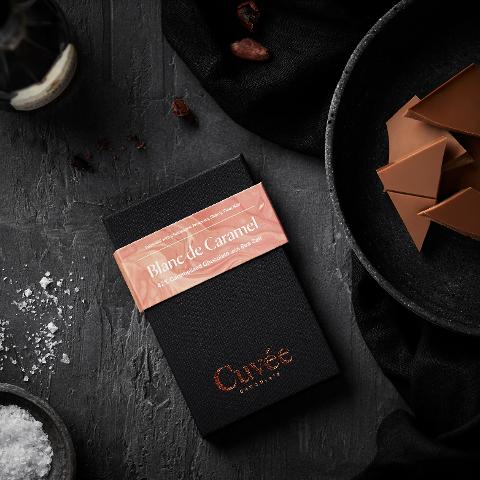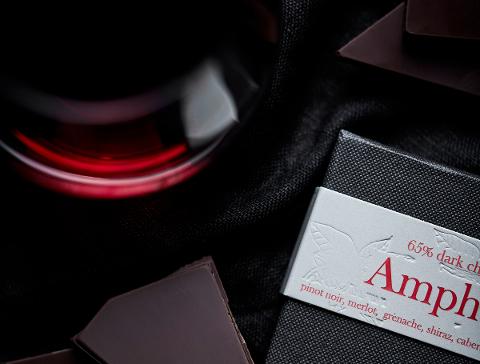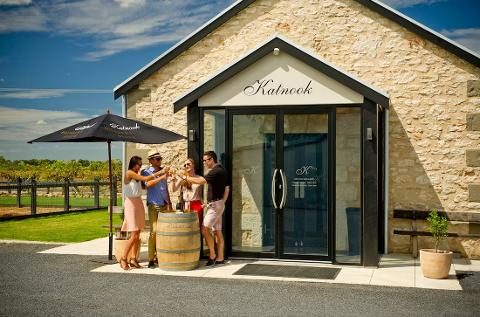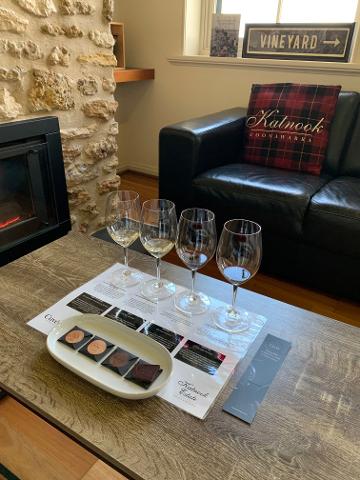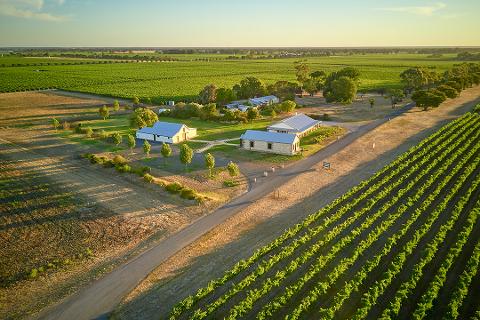 Duration: 45 Minutes (approx.)
Location: Coonawarra, SA
Product code: P01Y6D
Cuvee Chocolate and Wine.... The ultimate hedonism!
Master Chocolatier Deniz Karaca (as seen on Masterchef) has used careful blending of cocoa in their small batch stone-ground chocolate making to pair exquisitely well with wines. Continuing that that journey here at Katnook we've partnered with Cuvee Chocolate to select and pair four hand-crafted Cuvee chocolates with their perfect wine match from the Katnook portfolio for a beautiful sensory experience. Starting with our sparkling then moving through a carefully selected range of premium estate wines, this wine and chocolate indulgence is one everyone will love. in our private tasting room.
Cuvée Chocolate, is a Bean to Bar Chocolate maker based in Melbourne, Australia. Since 2015, in humble beginnings, Kylie, Deniz and their team of passionate chocolate makers dedicate themselves every day to make Cuvee Chocolate the Home of Australia's most exclusive and iconic range of chocolate. Deniz Karaca started his career at 16, as an apprentice at the esteemed Cron & Lanz patisserie in Göttingen, Germany. Their passion for all things chocolate dictates that they only source the worlds best single origin cocoa beans from across the globe that make their small batch handcrafted chocolate tablets.
Matched Wines
N/V Sparkling Chardonnay Pinot
Estate Chardonnay
Estate Shiraz
Estate Cabernet
*SPECIAL OFFER: receive a 20% discount on the purchase of any of the wines in the tasting and invitation to our cellar club.
Please Note The Following:

Maximum of 6 guests for this premium experience

Each flight is equivalent to 1.5 standard drinks

All flights are served with water and set in our VIP room
You may choose different flights for each person, just add those products and ensure you choose the same date and time when booking
If you are booking separately and wish to join with your group, please indicate the group name or booking confirmation number in the "special requirements" section (please note there are group size limits.