Christmas in July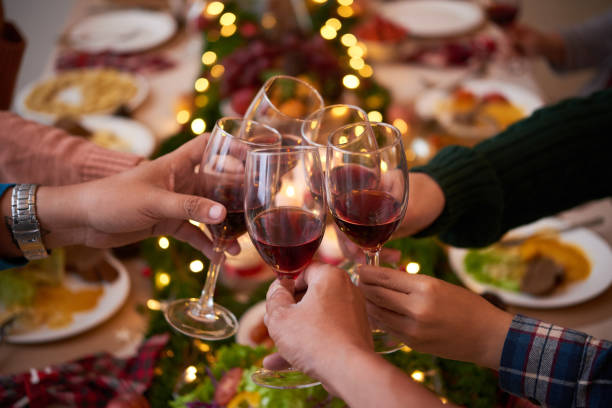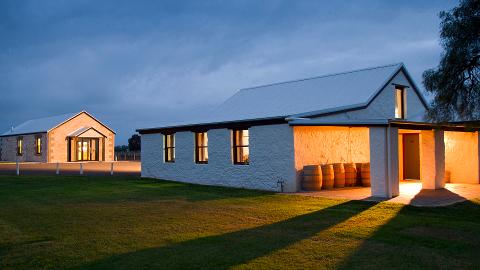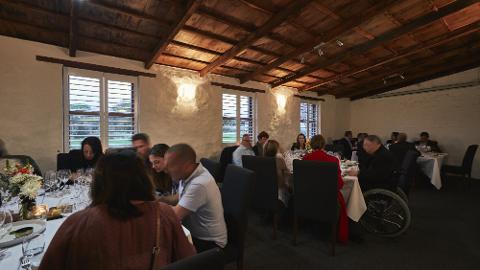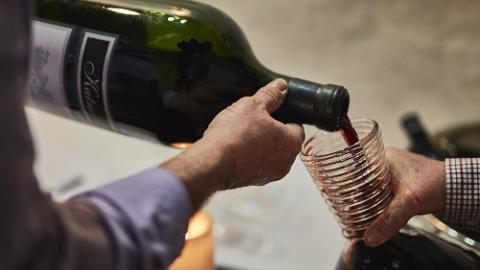 dan itibaren

AUD
85,00 AU$
Süre: 5 Saat (Tahmini)
Lokasyon: Coonawarra, SA
Ürün kodu: PY2M0N
Katnook Winemaker Natalie Cleghorn invites you to join her for a traditional Christmas in July feast hosted in the historic Stables.
Throughout the evening you will enjoy a beautiful feast will all the traditional Christmas trimmings followed by a dessert medley all prepared by the highly regarded St Bee's catering.
Includes a glass of Katnook wine on arrival. Wines available to purchase on the night.
Local bus transport can be included as an option at time of booking.
*Our cellar door team will contact guests, who have chosen the option of transport, closer to the event date to arrange pickup from your accommodation.
Limited tickets available.